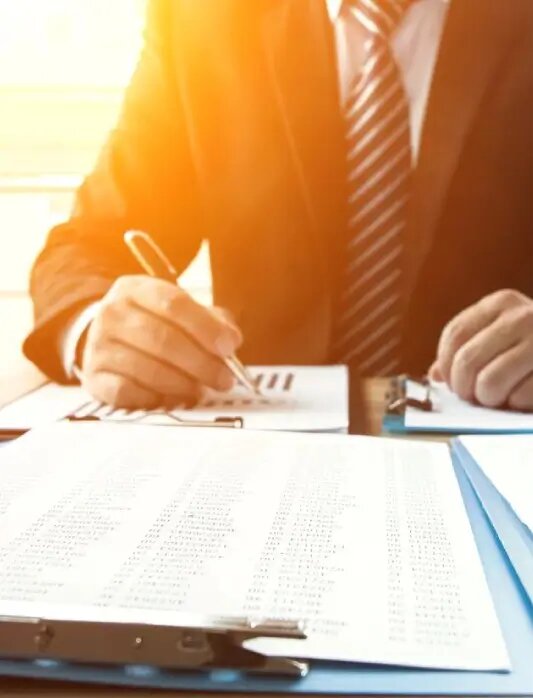 It is fundamentally recommended to have an accurate picture of a successful business structure. Correct financial statements offer remarkable information about your brand's weaknesses and strengths. We can predict tax liability and prospective investments.
We specialize in:
Our CPA's and Accountants will manage your monthly accounting in a way that best suits your specific needs. We work with you to determine what works best for your particular company.
Our business philosophy lies in building lifetime relationships with each client. We recommend and personalize services based on your unique needs. Let us supervise from the initial consultation with customized solutions. Give us your details for comprehensive support with QuickBooks and more.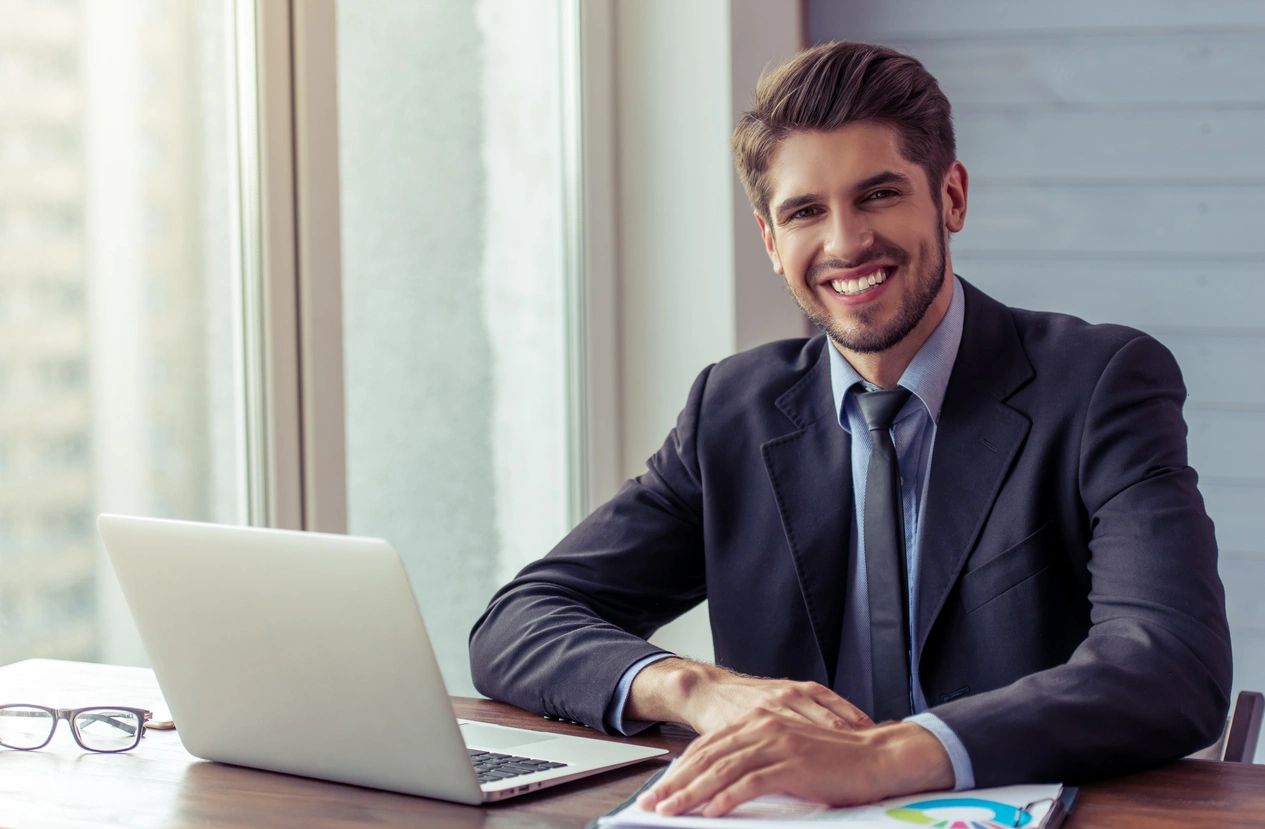 Supporting Your Business Goals
Every client is concerned about minimizing taxes. We get it. At Matthew H. Siegerman, CPA/Siegerman & Company we are knowledgeable about many facets of business and encourage our clients to reach out so we can help you on every area that affects your financial wellbeing.