Let's introduce you to our Braselton/Hoschton Georgia/Palm Beach Gardens accountants, who take it as a pride when our clients meet absolute satisfaction.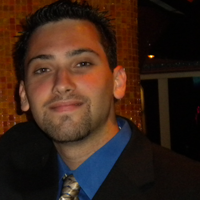 Matthew H. Siegerman
CPA, Senior Partner
Matthew H. Siegerman (Matt) at age 26 became one of the youngest CPA partners in South Florida history. He has a Masters of Science in Taxation from The University of Miami where he graduated with honors and a Bachelor's Degree with honors from The University of Central Florida. He has an extensive background in taxation, accounting, business buy/sell, trusts, start ups, and many other areas. He is accustomed to working with businesses of all sizes as well as with all types of individuals.
Drop him a message at [email protected]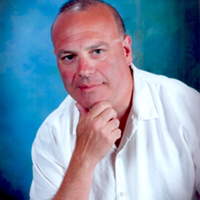 Andrew Siegerman
Managing Partner, Founder
Andrew Siegerman (Andy) graduated with honors from the University of Miami's prestigious accounting program in 1983. He founded Siegerman & Company later that year. For almost 40 years he has helped small and medium sized businesses and their families save thousands of dollars with proactive solutions including tax planning, client specific accounting strategies, business management, IRS tax resolution, and a host of other ideas. He deals with each client one-on-one to really understand that client's needs.
You can reach him at [email protected].