We can help you realize your dreams.
The first major decision is starting a new business is entity choice. A 'C' corporation, an 'S' corporation, an LLC, or maybe none of the above. An expert CPA can guide you through some things you may have never thought about. Making the right choice is crucial.
We can incorporate your business, obtain your tax identification number, and file the forms to select the right entity structure for you.
Choose your trajectory wisely.
Choose Your Trajectory Wisely
Our experts help you avoid costly errors. We evaluate your business plans, pinpoint key details, and select the most promising entity type.
The numerous choices for business entities have obvious differences. The most common types are: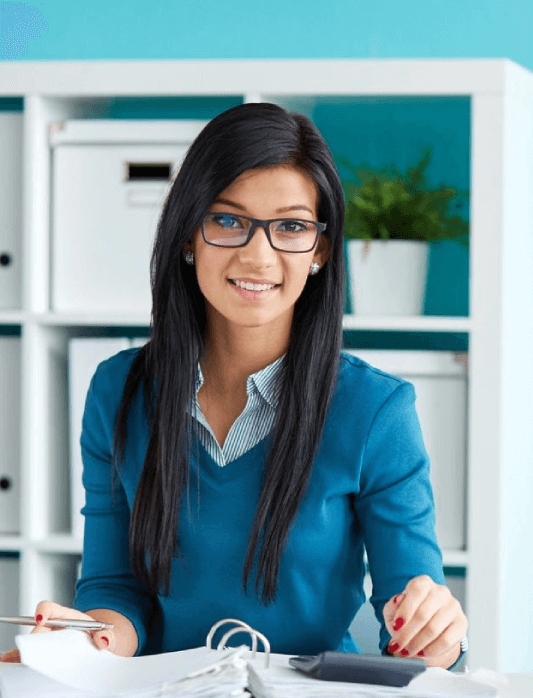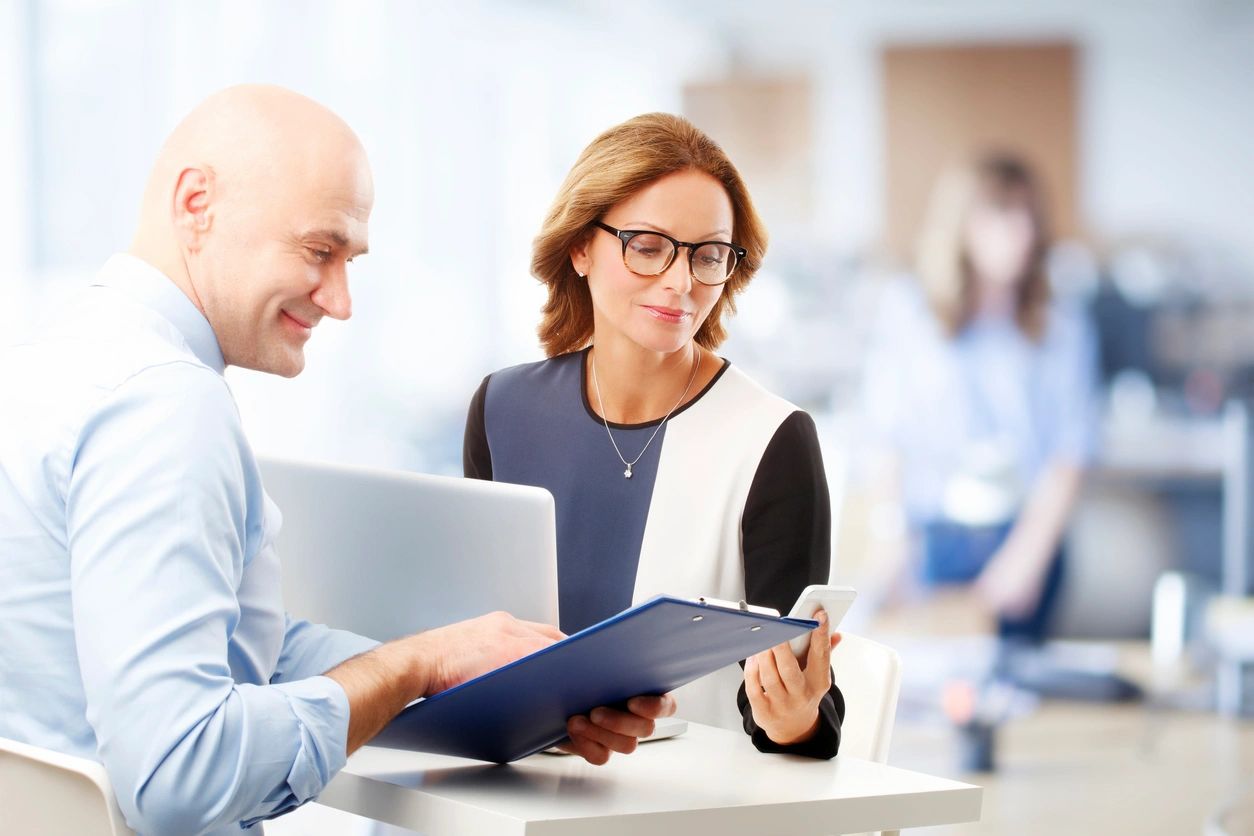 Designing Personalized Plans
Unless you've operated a business before, you will be unfamiliar with certain elements of business formation. Siegerman & Company has worked with businesses in various markets of Florida. Our experience offers effective and competitive approaches. Let us organize your ideas into a profitable business plan that works in favor of customers, suppliers, partners, and employees.